Check it out: Sandisk industrial bulk memory card!
04/03/20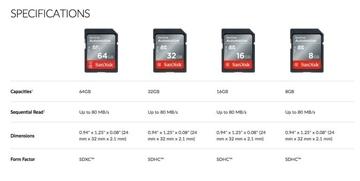 Western Digital has also added "Industrial" series memory cards which can withstand extreme temperature environments through the SanDisk brand. At the same time, in order to meet the memory card needs of current automated machines, such as connected cars and drones, there is also a new series of special "Automative" SD cards.
The "industrial" series of memory cards are available in three series: microsd and sd card versions.